Electronics
---
Bose Lifestyle 20 Series DISPLAY Repair Requiring Soldering and Desoldering of Components for $19.99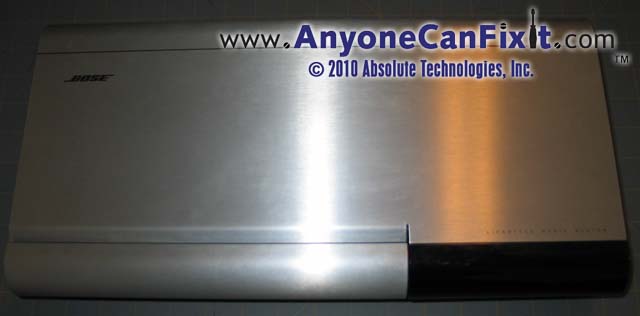 Figure 1- Bose Lifestyle 20 Series Music System - Display Repair
TIME REQUIRED:
About a 45 minute job....add another 45 minutes if you are taking your time through the process.
Skills Required to Complete:
You will need to do some unsoldering/soldering of some components...soldering skills recommended or learn them as you do this repair...we'll show you how to do it in the instructions.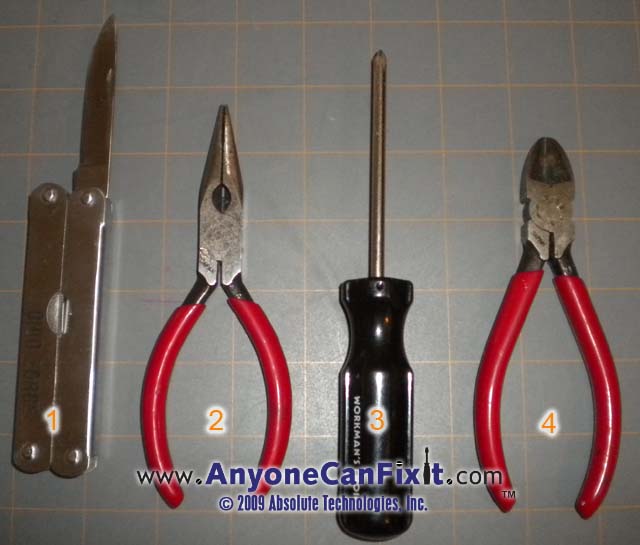 Figure 2 - Tools Needed for the Bose Lifestyle 20 Series Display Repair
1. Knife (or some sort of flat blade)
2. Needle Nose Pliers
3. Phillips Screwdriver
4. Small Wire Cutter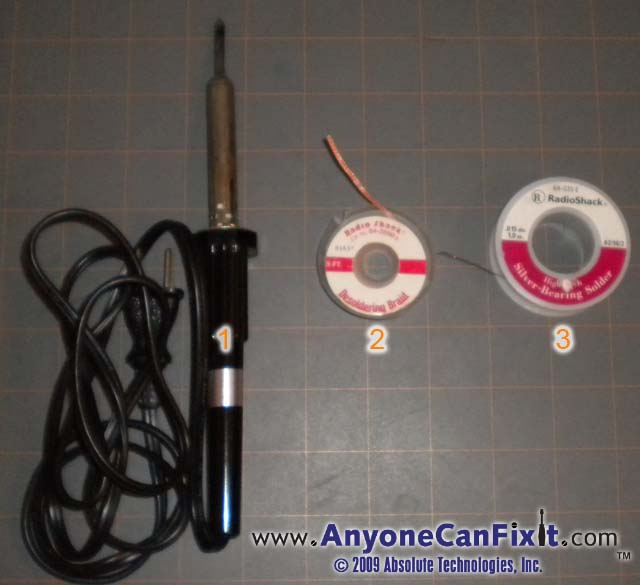 Figure 3 - More Tools and Supplies Needed for the Bose Lifestyle 20 Series Display Repair
1. Solder Iron (Needle nosed works best...Radio Shack has a 25W - Model: 64-2070, Catalog #: 64-2070 for about $9 that will work)
2. Desolder Braid (Radio Shack Model: 64-2090, Catalog #: 64-2090 for about $4)
3. Solder (Hi Tech Silver Bearing Solder works good...Radio Shack Model: 64-035, Catalog #: 64-035 for about $6 )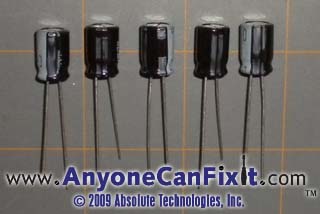 Figure 4 - Parts Needed for the Bose Lifestyle 20 Series Display Repair
1. Capacitors which can be bought at Radio Shack for a total of about $7.50

$19.99 for Repair Instructions on the Bose Lifestyle 20 Music System with NO DISPLAY or a DIM DISPLAY
If these repair instructions don't help you get your Bose unit fixed, we'll refund your payment...all instructions money back guaranteed!
NOTE:
Your login and password will be immediately sent to the email address that is registered with your PayPal account. If this is not the proper email address you want the login and password sent to, please send a note with the proper email address, however, there will be a delay as the email will have to be manually processed. If you want to avoid any delay, make sure your PayPal email address is correct.
MAKE SURE YOUR EMAIL IS CURRENT AND CORRECT IN PAYPAL TO AVOID DELAY ON DELIVERY OF YOUR LOGIN AND PASSWORD.
If you realize that it was not current when you confirmed your PayPal contribution, please send me an email (dharrison@AnyoneCanFixIt.com)

NOTE: Microsoft's Outlook Express is sometimes set not to allow viewing of attachments due to security issues (this may have been set automatically without your knowledge by Microsoft). If you are unable to read the attachment that is automatically sent to you once you donate via PayPal (or you do not see an email reply within 10 minutes), try this: In Outlook Express click Tools, Options, Security and uncheck the box by "Do not allow attachments to be saved or opened that could potentially be a virus". You may re-enable this once you have the chance to get your login and password from the email attachment that is sent.
If you have a yahoo.com email address, make sure to check your spam folder...seems like yahoo.com likes to stick my emails in there.

Or, if you don't use PayPal, then your payment can be sent to:
Absolute Technologies, Inc.
Attention: Bose Lifestyle 20 Series DISPLAY REPAIR
PO Box 601
Holly Springs, NC 27540
Please include your email address so that your access can be emailed to you.
If you have already paid for your access, here is the link to access the repair instructions (you must have the username and password that was set up for you...you should have gotten this in an email upon receipt of payment):